---
Carter is a diverse community of faith grounded in scripture, experience, tradition, and reason. Sunday services are in our Needham sanctuary at 10:00 am and live-streamed on social media. Our service is a blend of both traditional and contemporary worship styles that we hope you find uplifting, fulfilling, and comfortable! To get a preview of what worshiping with us is like, visit our Messages page to view an example of a recent service.


---
We are currently seeking a Director of Children and Youth Ministries and a Nursery Worker. Visit our
Jobs
page for details.
---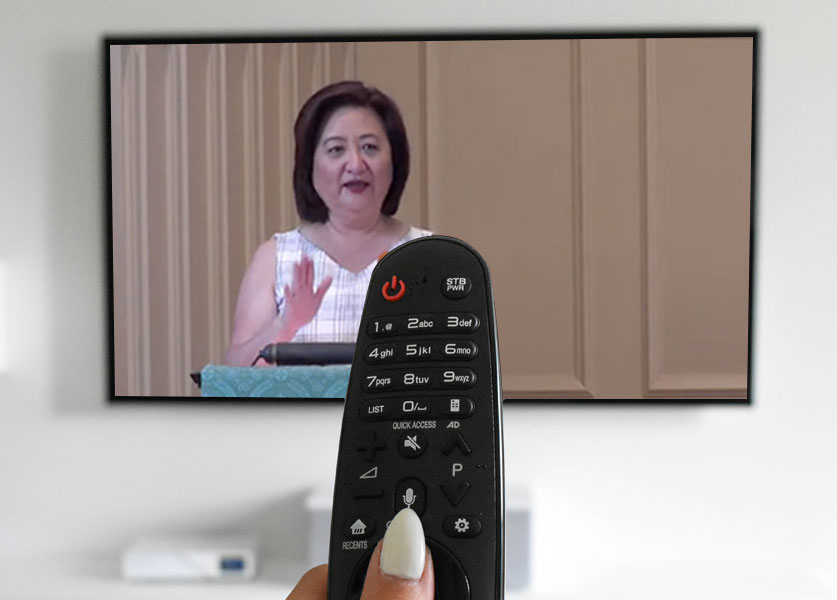 Worship Services are on Needham Cable TV
Needham Cable: Comcast 9, Verizon 29, RCN 15: Sunday @ 7:00 am, Monday @ 3:00 pm, Tuesday @ 11:00 am, and Wednesday @ 1:00 pm.


---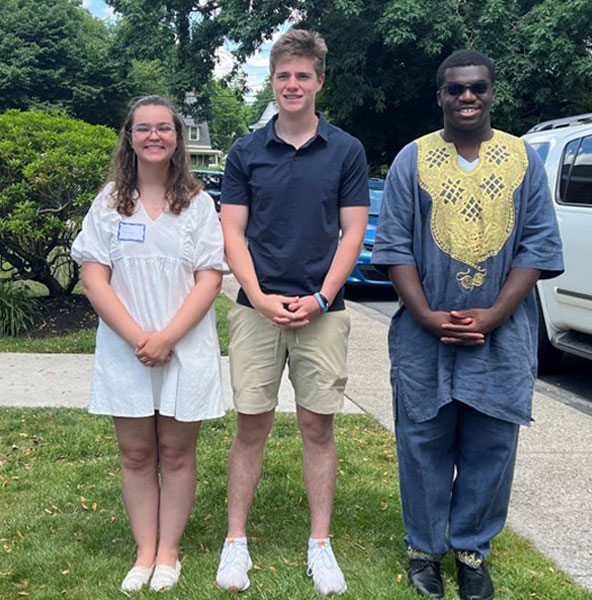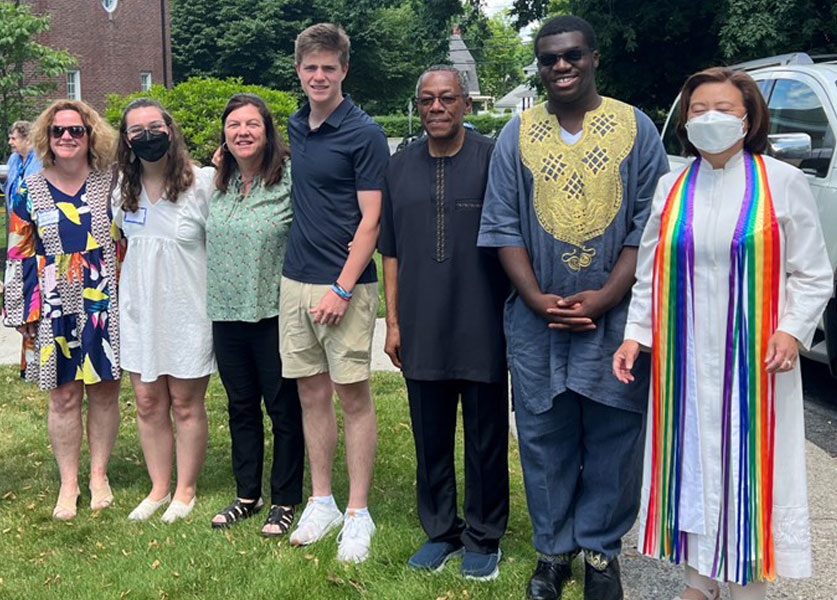 2022 Pumpkin Scholarship Recipients
Kay Savage, Timothy Grenham, Chima Ibebunjo

Carter Memorial UMC is delighted to award scholarships to Kay Savage, Timothy Grenham, Chima Ibebunjo. Thank you for your efforts in community service and for your genuine desire to serve others.